Hire A Trusted Software Testing Company & Consulting Team
Enjoy the advantages of a processional independent software testing company that brings experience in your industry and your software platform. InApp's diverse software developers bring unprecedented experience that can help uncover issues before your take your new software updates live.

Our team not only can provide software testing, but we also will work with you to optimize and streamline changes to the codebase for a successful software update. We typically cost ⅓ the price you'd pay for US-based Software Testing & Consulting.

Our trusted reputation for exceptional customer service, timely delivery, and outstanding communication keeps you competitive in your fast-paced industry. Learn more about our independent software testing services - contact us for a quote today.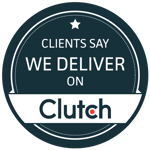 Are you interested in our services?
We've successfully delivered high-quality solutions to over 500 clients that include Global Brands, Silicon Valley Founders, Startups, SMBs and More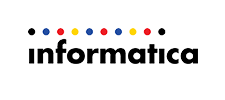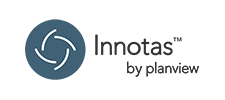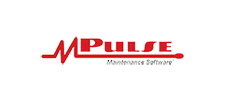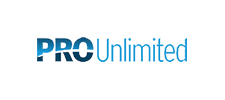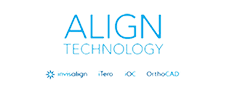 Software Testing Services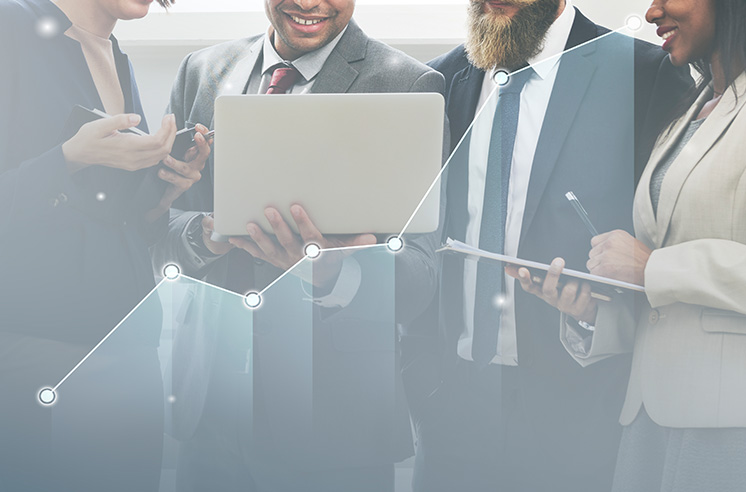 Functional Testing
Validate functionality of applications by checking for usability, accessibility, and errors.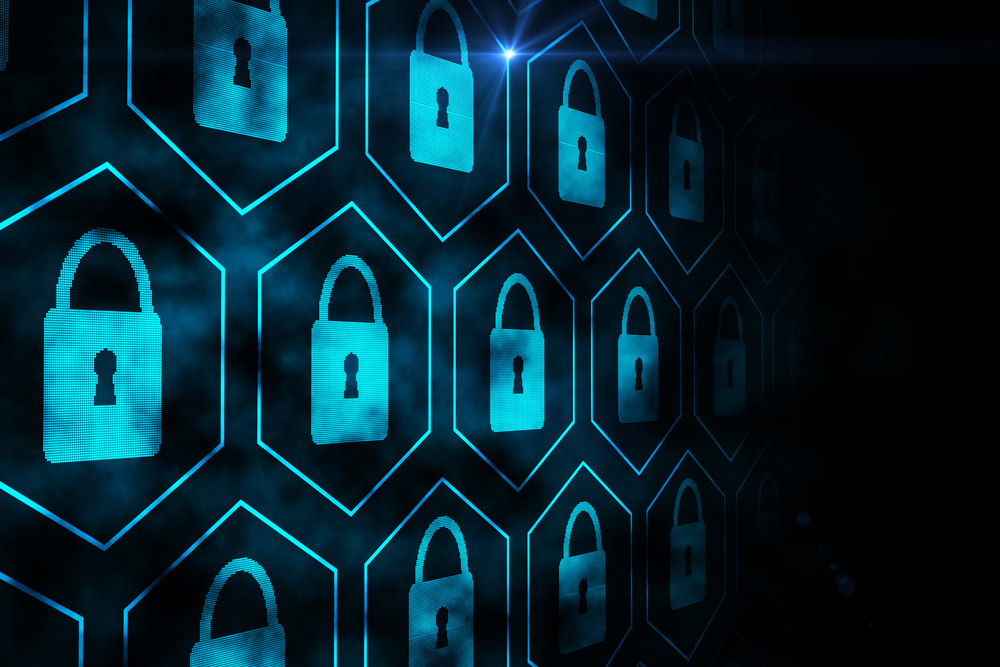 Security Testing
Identify security threats, detect potential vulnerabilities, and determine risks.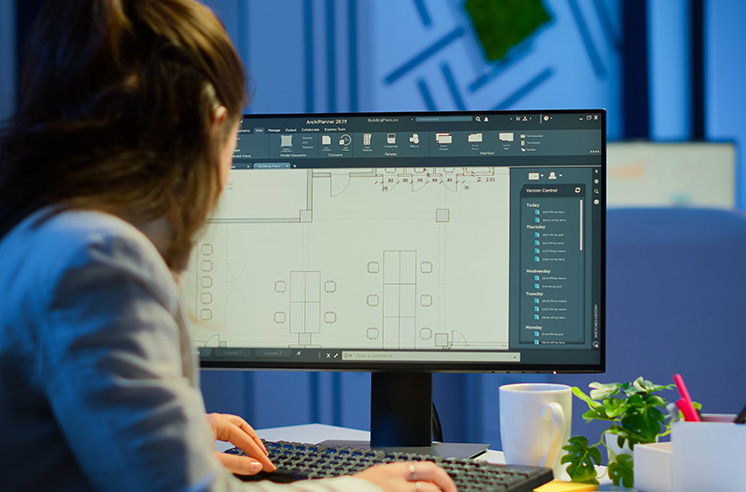 Performance Testing
Evaluate application responsiveness, stability, speed, scalability, and resource usage.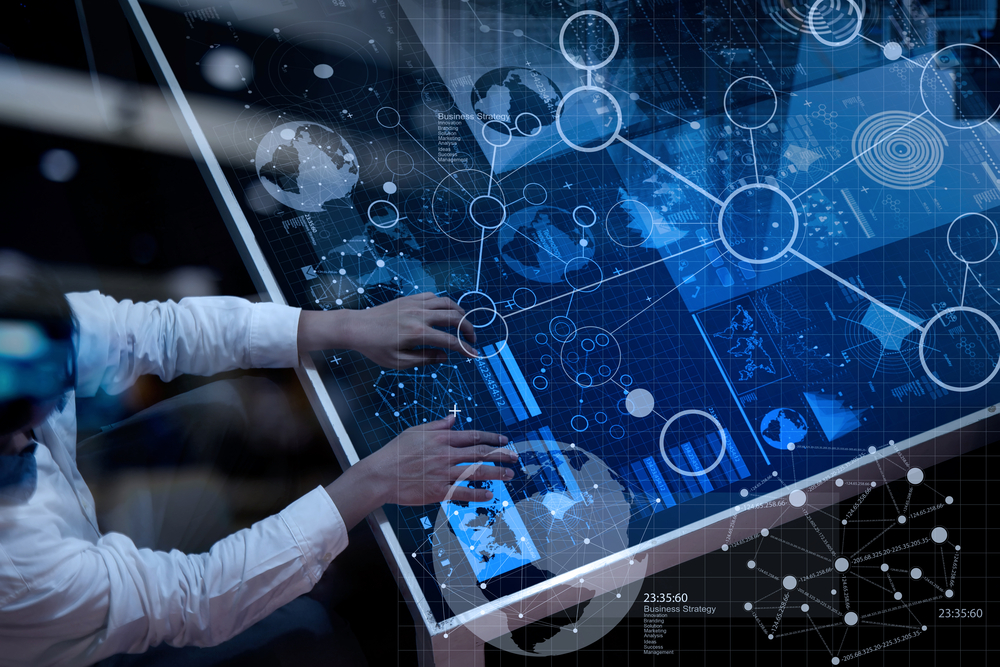 Web Automation
Incorporate reliable automation tools to increase effectiveness and efficiency.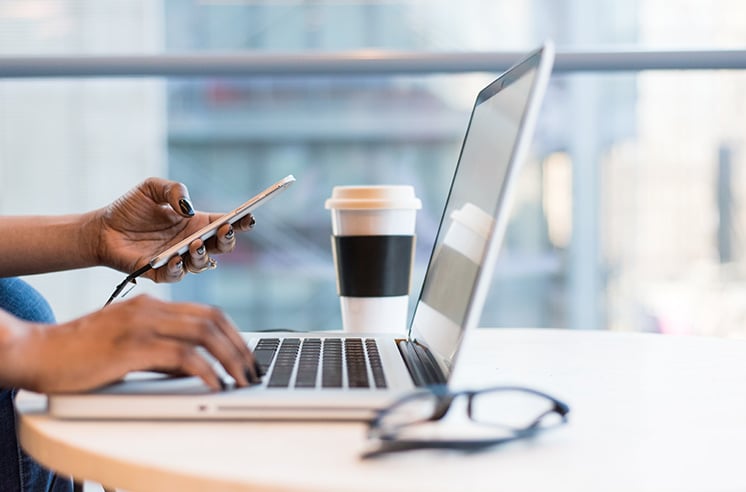 Web Services Testing
Verify all Application Programming Interfaces (APIs) and other web services.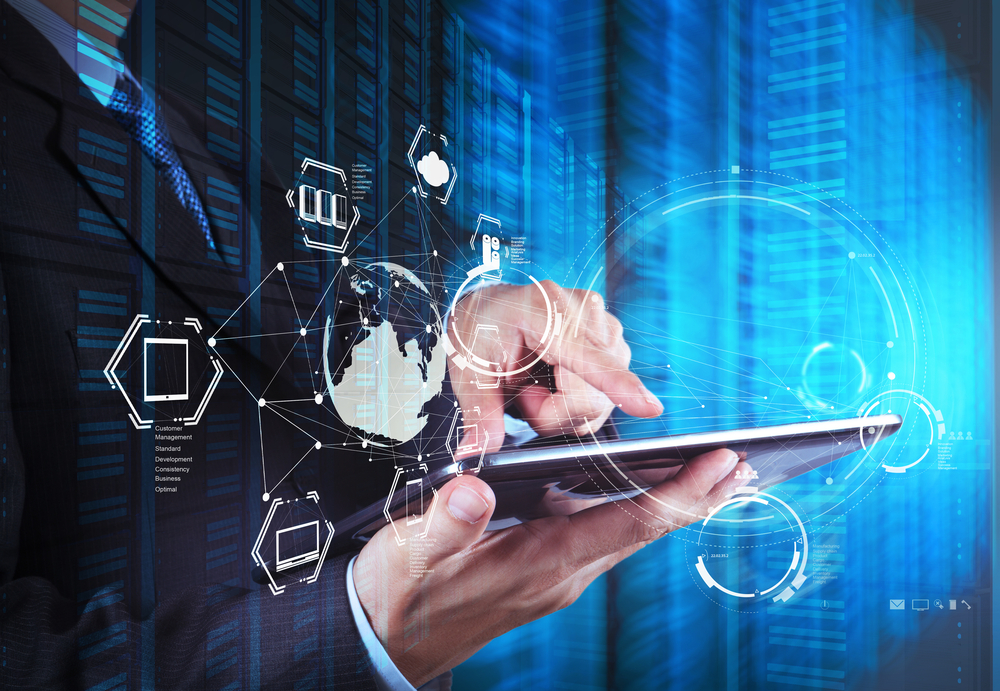 Mobile Automation
Apply automation testing tools to facilitate the performance of mobile applications.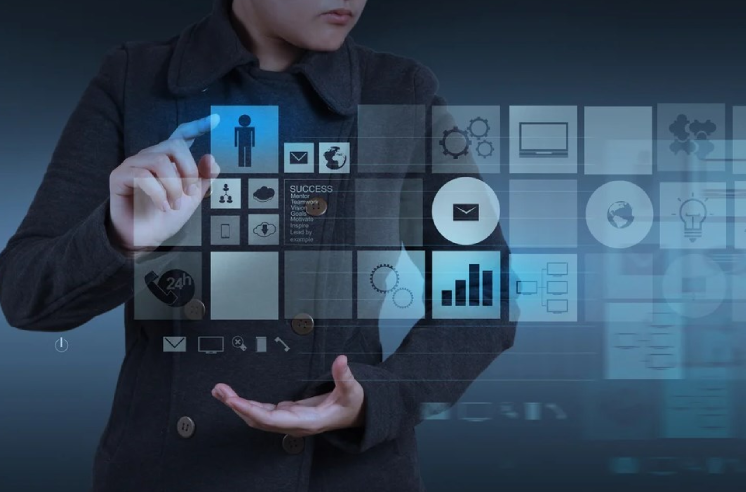 Custom Software Development
Build custom solutions that ensure value and deliver return on investment.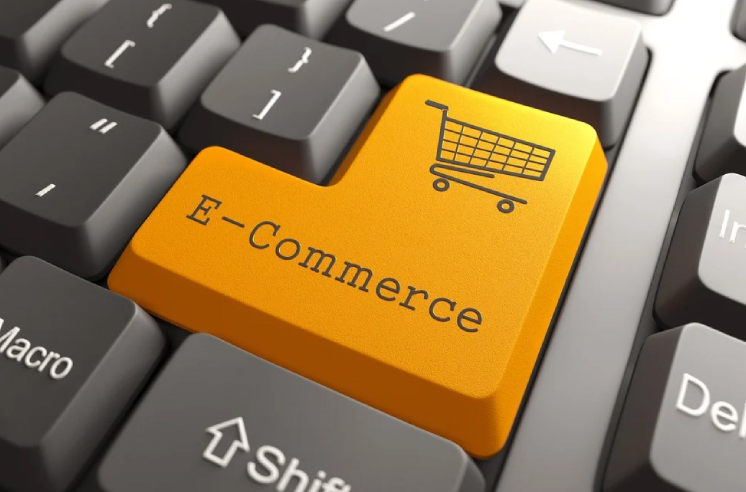 ECommerce Applications
Turn your e-commerce project into an income-generating, sales-making machine.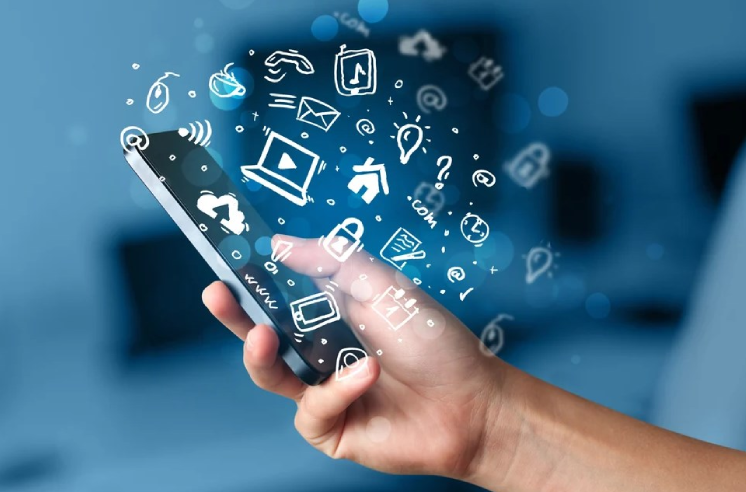 Web Application Development
Build custom solutions that ensure value and deliver return on investment.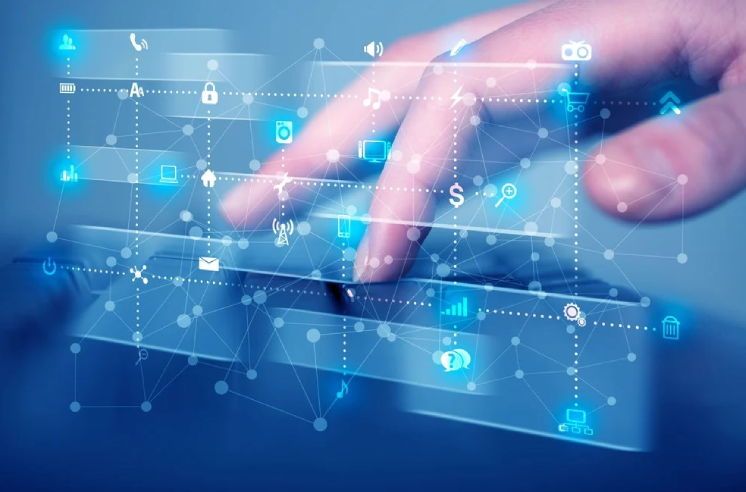 UI and UX Design
Create user-friendly interfaces with your target audience in mind.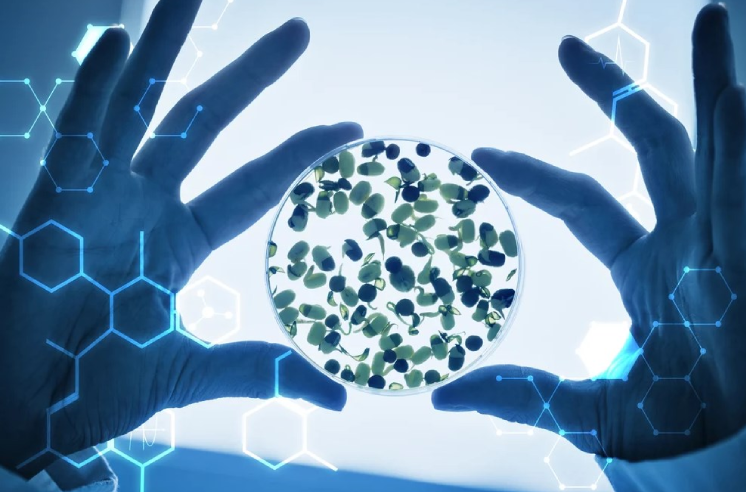 Testing and Quality Assurance
Deliver quality software products with best in-class testing services.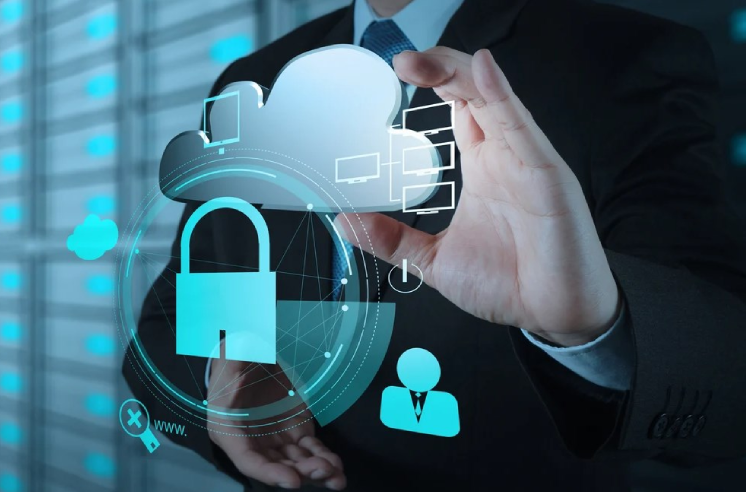 DevOps and Cloud
Drive business transformation with robust IT infrastructure and development.
Our ongoing training program ensures our teams are highly skilled in the latest technologies.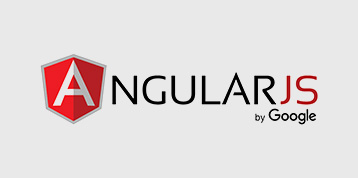 Front End
Visual Studio .NET, React, jQuery, Angular, VueJs, BackboneJs, KnockoutJs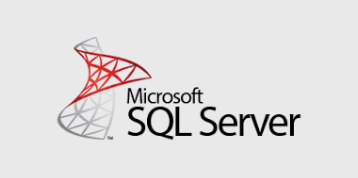 Databases
SQL Server, MySQL, elasticsearch, Amazon DynamoDB, MongoDB, etc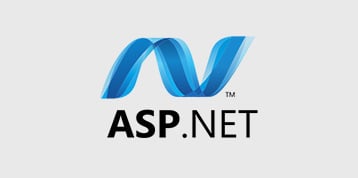 Back End
ASP .NET, Springboot, Larvavel, Django, NodeJs, ExpressJs, Flask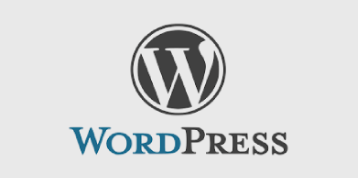 CMS
Drupal, WordPress, Magento, Joomla, Shopify, WooCommerce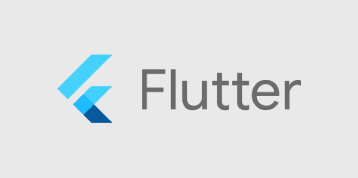 Mobile
React Native, Swift, Flutter, Native iOS/Android, Xamarin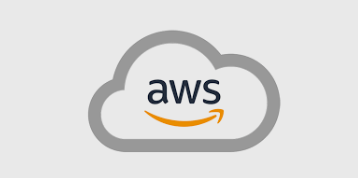 Cloud Frameworks
AWS, Azure, Google Cloud, IBM, Digital Ocean,
Get A Comprehensive Industry Experience with India's Leading Software Development Company.
Our top custom software development team is specialized in a wide array of industry verticals.
See Us in Action
We're more than an outsourcing company, we're your technology solutions partner. Our employees love working here so much, they almost never leave. Our 5-year employee retention rate is above 95%.
With InApp, you get…
Kind, hardworking humans committed to your success

Competitive pricing and world-class quality

Technology expertise in every major tech stack

Process-driven project management for consistent results

Experienced development teams with exceptional communication skills

Expert estimates and transparent budgets
Learn how InApp has helped our customers build digital solutions that make an impact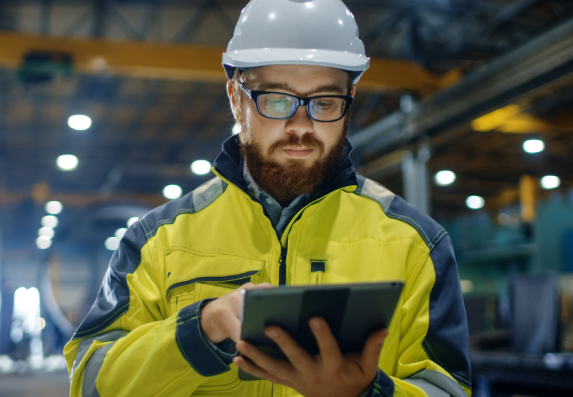 They're not just contractors; I view them more as an extension of my team. Randall Brous, MPulse Software
The team figures out any problem that we ask them to and treat our project like it's a part of their own company Simone Zacharia, GoBeagle
I've worked with a number of different teams, both domestic and offshore, and InApp proved to be the best at executing designs and architecture in a very professional manner. Brandon Burris, Z5 Inventory